Graphic designer and illustrator who believes in creating sleek and contemporary designs.
Stockholm, Sweden.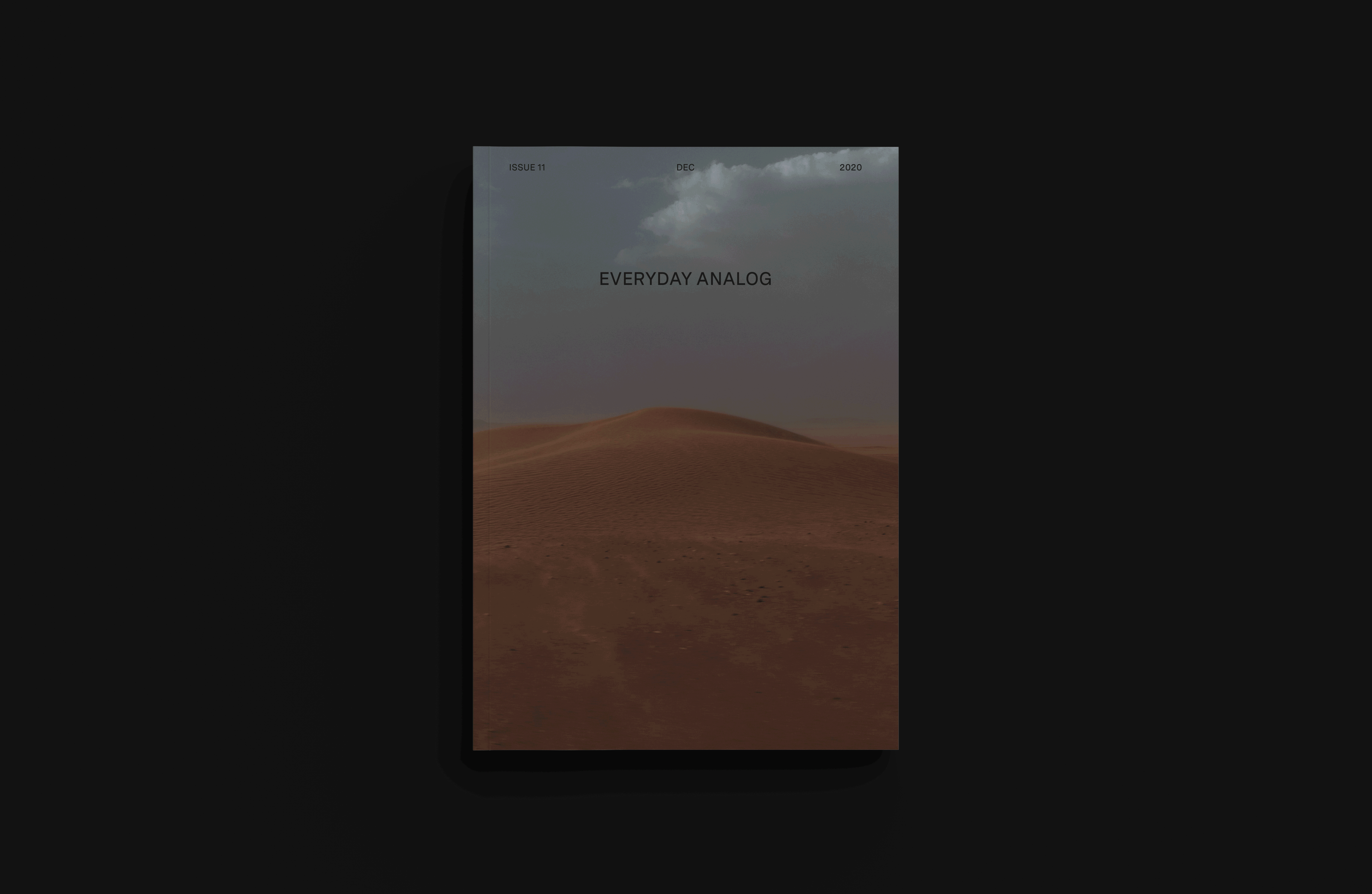 Everyday Analog

Work: Editorial, Typography, Copy, Layout
Year: 2020
Details: Stock images from Unsplash and Pexels




A fictional magazine about analog photography in everyday life. Since I have a great interest in analog photography, I seek knowledge and inspiration from a broad range of platforms. Hence I imagined a magazine solely focusing on different aspects of analog photography. In this mag. one can read about how to shoot with film in fashion, but also how to capture the beautiful in everyday life.