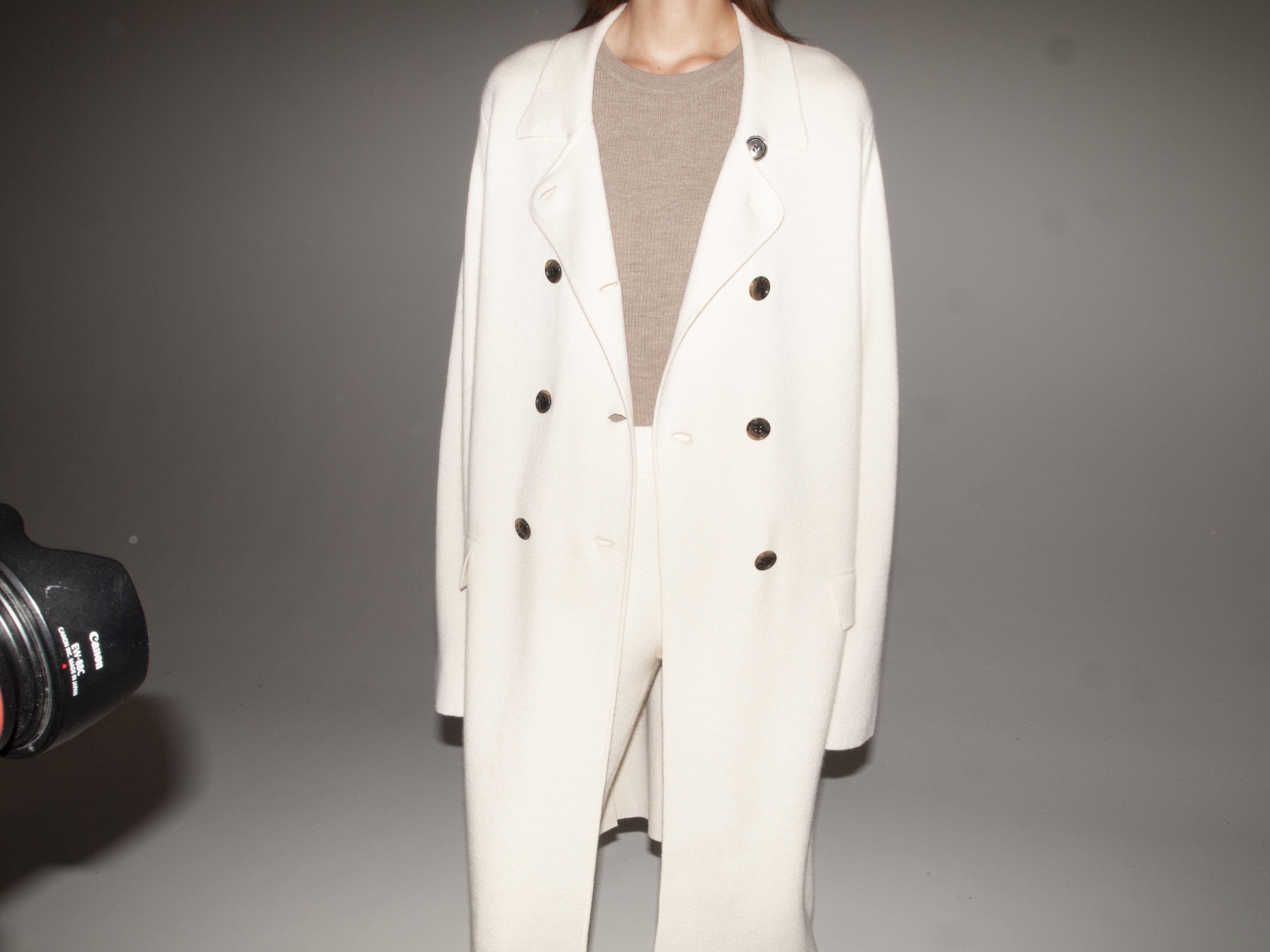 Rewrite
Rewrite is a graduation project, exploring the juxtaposition of a great passion for fashion and its negative impact on female stereotypes stemming from a male gaze. The final result is a critical response to the traditional fashion magazine.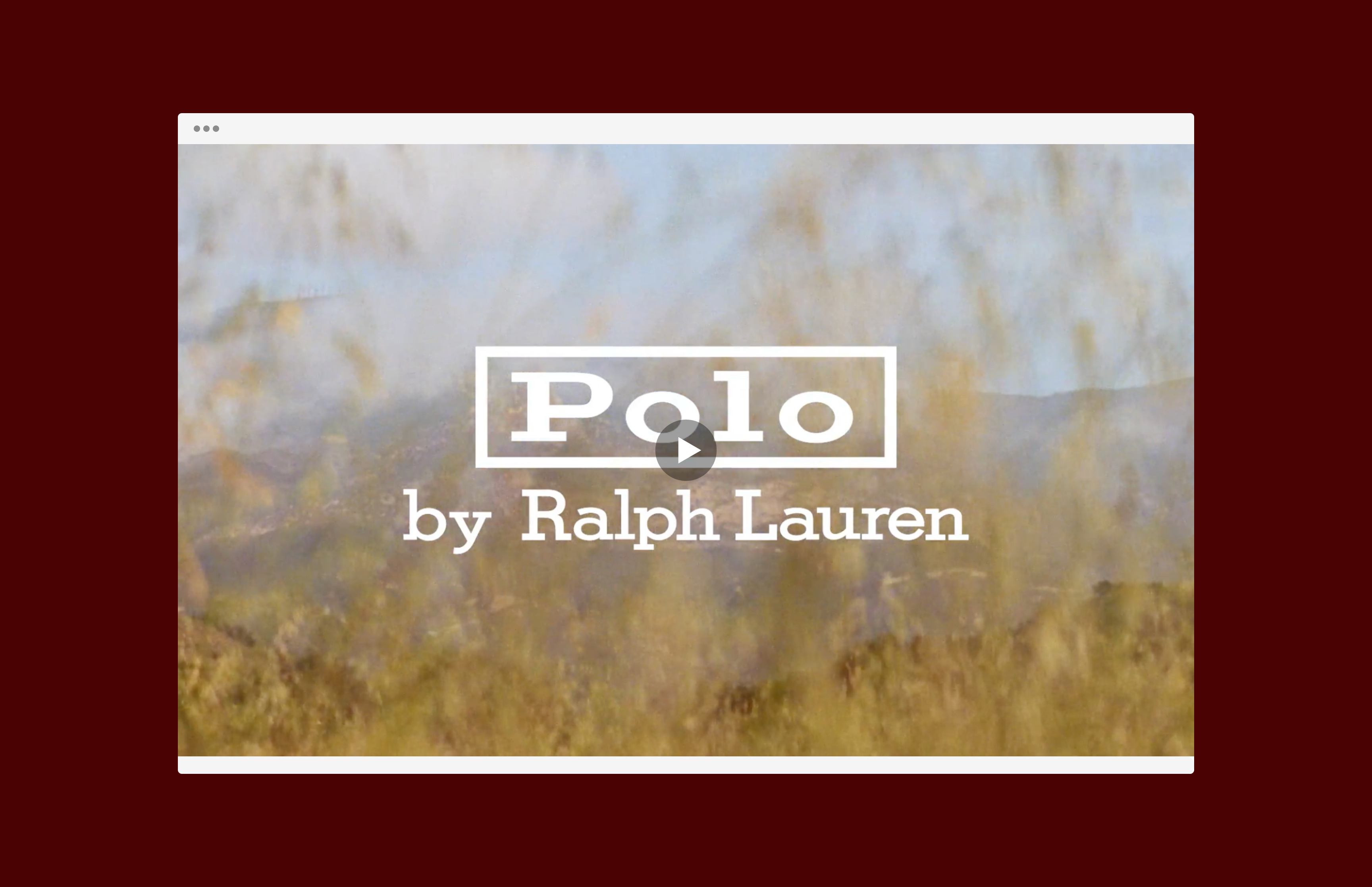 Polo by Ralph Lauren
A microsite created for the launch of Polo Ralph Lauren's ID handbag collection, published on Boozt.com.
Portra

Portra is a fictional contemporary magazine covering everything around film, from street photography to shooting with film in fashion. The magazine's name is paying an homage to Kodak's iconic filmrolls Portra 400.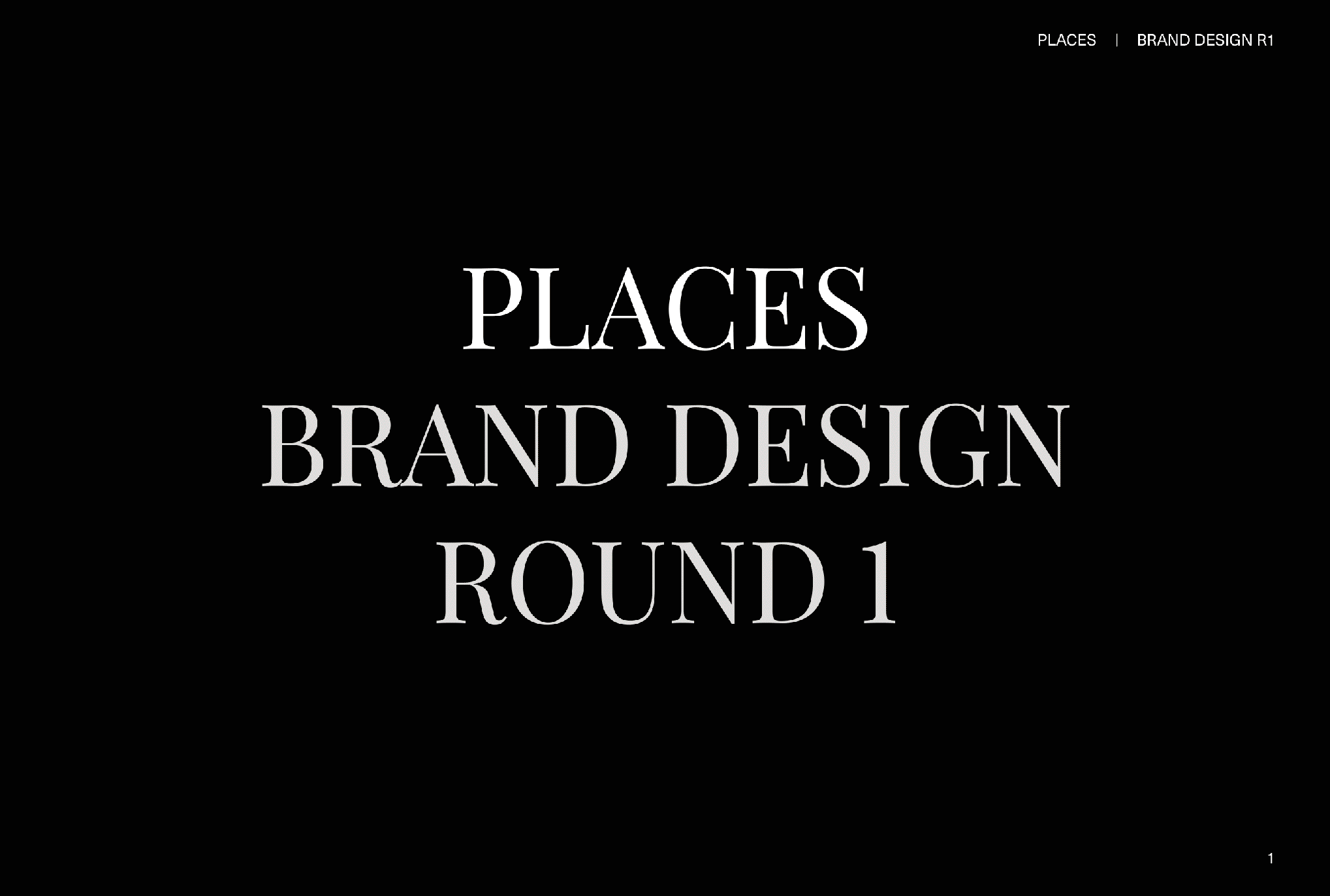 Places
Places provides drop-in workplaces in Stockholm as an alternative to permanent offices. Based on memberships, Places is a space where people meet, co-work and create.