Rewrite
Rewrite is a graduation project, exploring the juxtaposition of a great passion for fashion and its negative impact on female stereotypes stemming from a male gaze. The final result is a critical response to the traditional fashion magazine.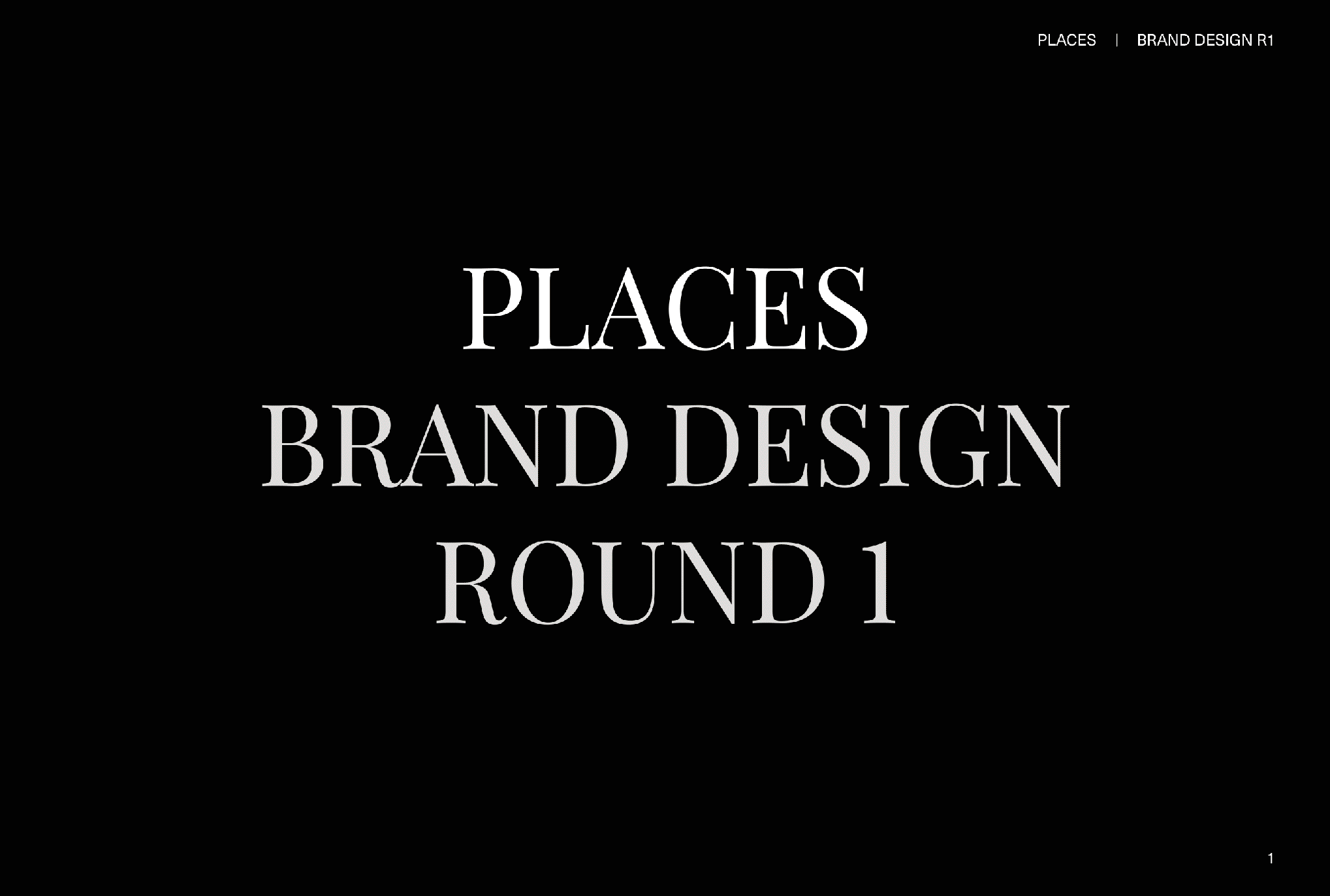 Places
Places provides drop-in workplaces in Stockholm as an alternative to permanent offices. Based on memberships, Places is a space where people meet, co-work and create.
Oliva
Oliva is a Swedish skincare brand, developed with concern to the every changing nordic climate. Based solely on organic ingredients, Oliva is one of Scandinavia's largest manufacturer of skincare.

Venture Design
Venture Design is a furniture company based in Växjö. With manufacturers around the world, Venture Design values quality from production to delivery. Creating furniture to last for years and generations to come.